We know you love your pets and treat them as part of your family. No doubt this extends to traveling too. With an increasing number of dog-friendly hotels and travel destination, traveling with your beloved pet is possible. Here are some important things to keep in mind.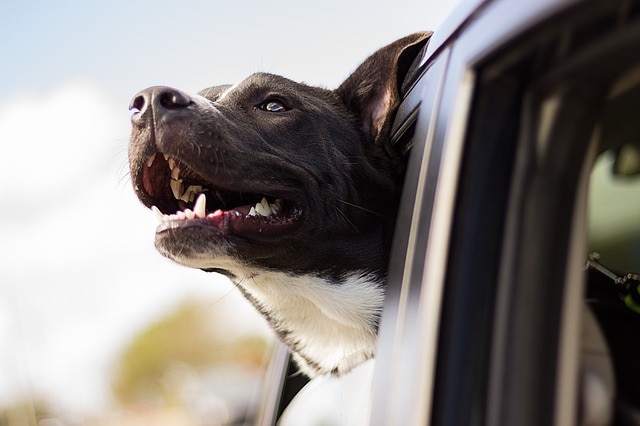 Ensure that your pet is wearing a properly-fitted collar with up-to-date contact information and is microchipped in case of emergency or escape.
Always pack water and a water dish for your pup – they get thirsty too!
Take dogs for a long walk and give them lots of playtime before a long car ride, so they're more tired and relaxed while traveling.
NEVER leave dogs in the car unattended, even with the windows open. Temperatures rise quickly and this can be fatal to your precious pooch.
Use a crate that can anchor to the interior of your car. It's much safer for your dog in the case of an accident.
You also need to make sure that you're driving the right kind of car for your pet. Come on down to Hoffman Auto Group and our sales experts can recommend cars from our new inventory that will be perfect for you and your pet.