Hoffman Collision Centers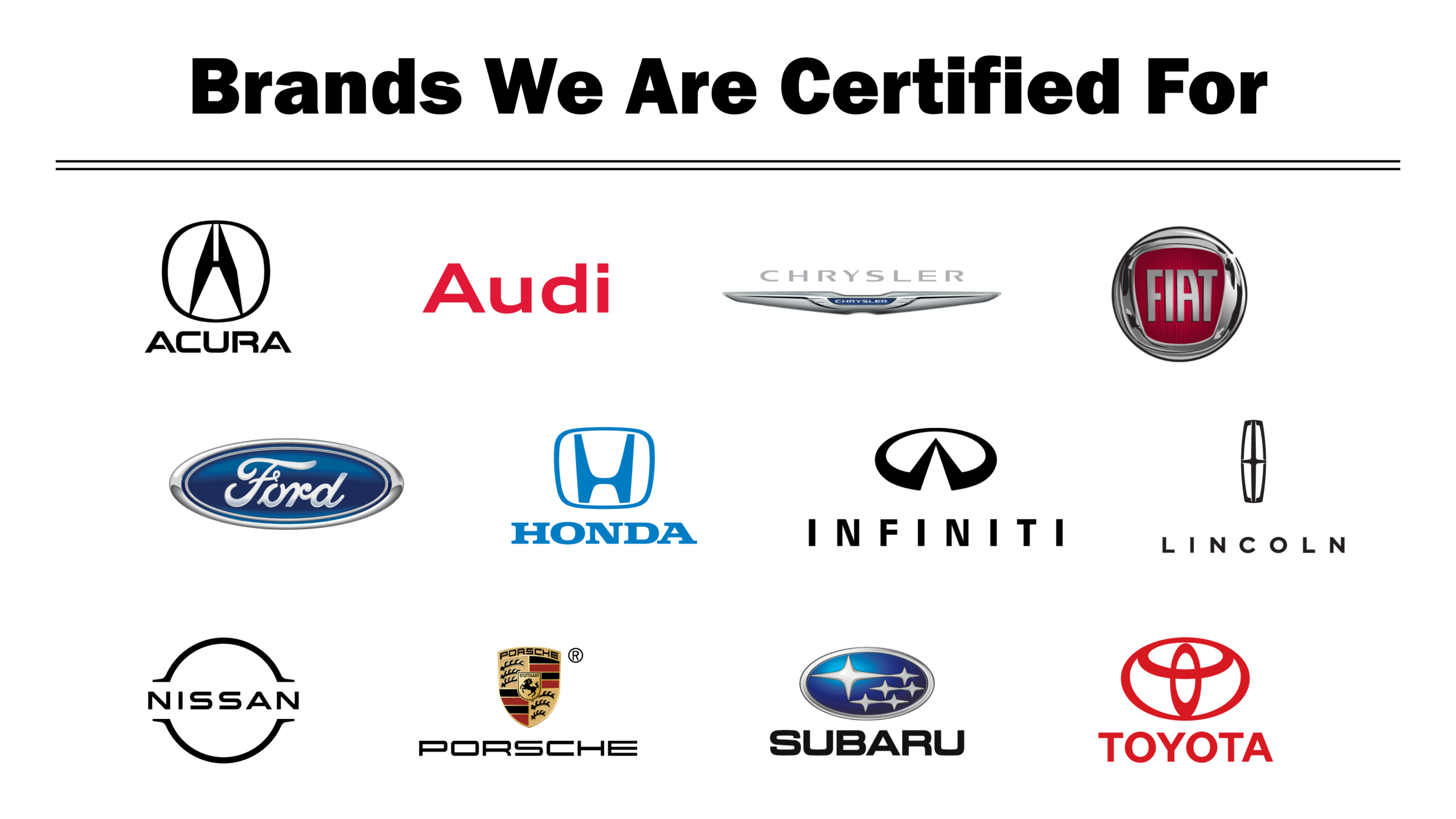 Welcome to Hoffman Collision Centers


The Hoffman Collision Centers are Connecticut's gold standard in collision repair. If you experience the misfortune of damage to your vehicle whether by another vehicle or the environment, we can help! At the Hoffman Collision Center of Avon and the Hoffman Collision Center of Hartford, our certified 
I-CAR Gold Class
 techs will make your investment look as new as it did the day you drove it off the lot. 
We are certified by several manufacturers, which means our technicians have gone through rigorous OEM training to repair vehicles to the highest of standards. We are also capable of repairing any brand vehicle. Schedule your service today with our Hoffman Collision Center of Avon or Hoffman Collision Center of Hartford today.

Light Vehicle Damage


-Scratches
-Dings
-Small Dents
-Scrapes
-Cosmetic, non-structural damage

 

Moderate Vehicle Damage
-Damage to car doors, unable to open or shut
-Large, noticeable dents
-Damage to multiple body panels
-Significant fender damage
-Damage that impairs functionality of the vehicle

 


Heavy Vehicle Damage
-Airbags have deployed
-Major structural damage, like a bent frame
-Impossible or unsafe to drive
-Car may not start or function
-Vehicle is unmovable

 
Make an Inquiry
* Indicates a required field
Make an Inquiry
* Indicates a required field

What is the process for starting repairs?
After an accident, you can either drive or tow your vehicle to one of our centers. Upon receiving the vehicle, we will work with your insurance company to access damage and provide an estimate on repairs needed.
What insurance carriers do you work with?
Hoffman Collision Centers work with ALL insurance providers. 
What repairs are covered by insurance?
Repairs that are due to vehicle collisions (accidents), whether it's one vehicle or multiple. Comprehensive claims are also covered, which include vandalism, weather-related damage and animal strikes. 
Can other, unrelated damage be fixed while my vehicle is there?
Y
es! Please let us know of any other damages to the vehicle you might want fixed. Often times, unrelated damages can overlap with insurance repair claims and be less expensive to fix at the same time. We can also fix mechanical issues with your vehicle.
Can I get work done without insurance?
Yes you can, a customer can opt to pay out of pocket for the service repairs needed.
Will I be notified and updated prior to any work being done and as the work is completed?
Yes! You will be notified every step of the way to keep you informed on the current status and stage of your vehicle from the moment it arrives to when it's ready to be picked up.
Will you use aftermarket parts or OEM parts on my vehicle?
Whether we use OEM or aftermarket parts largely is decided by your insurance provider. If they ask us to utilize an aftermarket or used part for your vehicle repair, we will attempt to utilize them. If however the part does not meet our quality process, we will request the carrier pay us to use the correct part for your vehicle.
Does Hoffman provide towing services?
Yes we do! We offer 24 hour towing for your convenience. Please call (860) 289-0551 for Hartford area towing and (860) 677-9074 for Avon area towing.