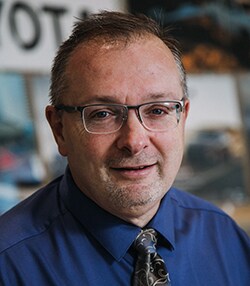 Peter Snow
 Agency Manager
 "I bring 32 years of experience within the insurance industry to the Hoffman Insurance Agency. I'm eagerly looking forward to developing and maintaining relationships with customers of the agency and continuing the Hoffman family way of doing business."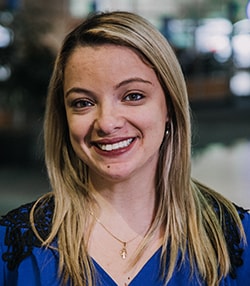 Diana Sherman 
 "
I have been in the insurance industry for the last 9 years. I have worked in personal lines sales, commercial sales, life insurance sales and most recently in commercial claims. I was born in Ukraine and immigrated to the United States with my family in 1993. I speak fluent English, Russian and Spanish. 
I love to travel in my spare time and explore new places!"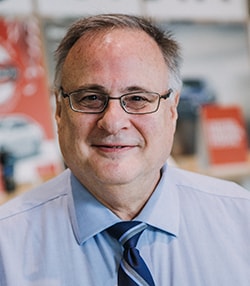 Gary LaPlante 
 Licensed Sales Professional 
 "I've spent many years at mastering numerous industries such as Information Technology, Banking, Finance, Air Transportation, Healthcare Real Estate, Mortgage Brokerage and most recently Insurance Sales with the Hoffman Insurance Agency of Connecticut, LLC.
I can value working for a privately owned organization like The Hoffman Auto Group and completely amazed at the "Family" atmosphere that has been created over the last 100 Years.  My primary goal at Hoffman is to use all of my experience and skills mastered over the years to make a significant contribution to the success of the Hoffman Insurance Agency and to the Hoffman Auto Group as a whole."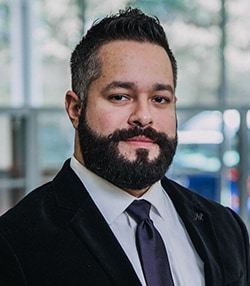 Ruben Nieves 
 Licensed Sales Professional 
 "I've gotten into insurance with my mom when she created her Allstate agency in Bloomfield back in early 2013. I was the Office Manager/Producer there for over 3 years before I moved on to a Personal Lines Account Manager in Chicopee. After that, I went into Commercial Lines as an Account Executive for Insurance Center of New England before starting my career at Hoffman. 
My hobbies include photography, culinary arts, and snowboarding."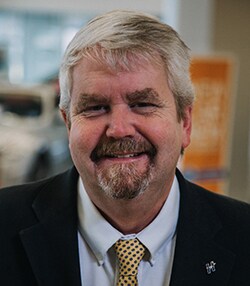 James Nissen 
 Licensed Sales Professional
 "
I have been in the insurance industry for over 25 years helping people solve all their insurance needs. I am licensed to sell Property & Casualty and Financial Service products for Hoffman customers and I'm located in West Simsbury, CT serving the Honda, Nissan & Toyota dealerships."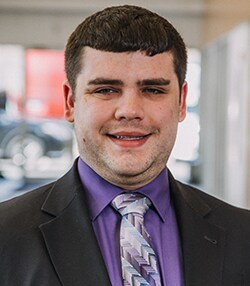 Kevin McMorrow 
 Licensed Sales Professional