The trusted name in Connecticut automotive is now the trusted name in insurance. At the Hoffman Insurance Agency of Connecticut, our customers are our top priority. We go the extra mile to protect what you care most about.  
We're here to help you decide how best to meet your protection needs before you drive off the lot. Offering home insurance, auto insurance, renter's insurance, life insurance and many other types of insurance, Hoffman Auto Group and Hoffman Insurance Agency is your one stop shop. With two convenient locations in the Avon Auto Park and in East Hartford, we are proud to serve the areas of West Simsbury, Manchester, West Hartford, New Britain, Farmington, Hartford and more.
The Hoffman Insurance Agency of Connecticut offers you quality auto insurance
An auto insurance policy with Hoffman Insurance Agency, driven by Allstate, is more than just car insurance. Our on-site agents work with you and use Allstate's innovative tools to help keep you and your family moving forward.
Why do Connecticut drivers need car insurance?
Car insurance helps protect your vehicle from surprises. As an insured driver, if you get into an accident, auto insurance from the Hoffman Insurance Agency will help you with paying medical bills, vehicle repairs and more.
The Hoffman Insurance Agents don't just help Avon, Southington, and Hartford drivers on the road, our Allstate certified agents will:
Help answer all your questions
Work with Hoffman Brand Specialists to find auto discounts available to you
Adjust your coverage, at your request, as your life changes
Guide you through the auto claims process
How to get insured by Hoffman Insurance Agency
Getting insured by the Hoffman Insurance Agency of Connecticut is easy! Either fill out the no obligation free quote form, or contact one of our team members below. We can serve drivers in Connecticut, Massachusetts, Rhode Island and beyond! 
Research with Hoffman Auto!
Get a FREE Quote! or Ask a Question!
* Indicates a required field
What Is
Auto Liability Coverage?
What Factors May Affect Your Car Insurance Premium?
Meet The Team
Agency Manager
Michael McLaughlin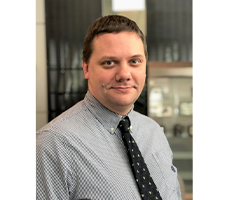 Michael McLaughlin
Agency Manager
Email Me 
Office: 860-658-3409
Mobile: 860-709-0678
While I have worked in several industries (restaurants, auto sales, etc.), I have learned that everyone is an individual with their own sets of experiences, priorities, and needs.  My goal is to treat every Hoffman Insurance client with the respect and attention they deserve.  I live in Southwick, MA with my fiancé and three of our children.  I love to cook, love to coach and play soccer, and am an avid fan of (most) Boston sports.
Licensed Sales Professional
Ryan Molloy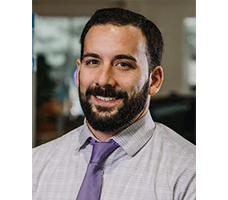 Ryan Molloy

Licensed Sales Professional
 
Email Me 
Office: 860-658-3408
 Mobile: 860-987-8223



I am a licensed Sale Professional for the Hoffman Insurance Agency.  With a background in the restaurant/hospitality business, you begin to anticipate the customers' needs to ensure a positive experience.  I will use this knowledge to get to know and my clients to help them protect the things they have worked so hard for.  I am an avid sports fan who loves the Lakers, Vikings, and the Yankees. I also enjoy hiking and the outdoors.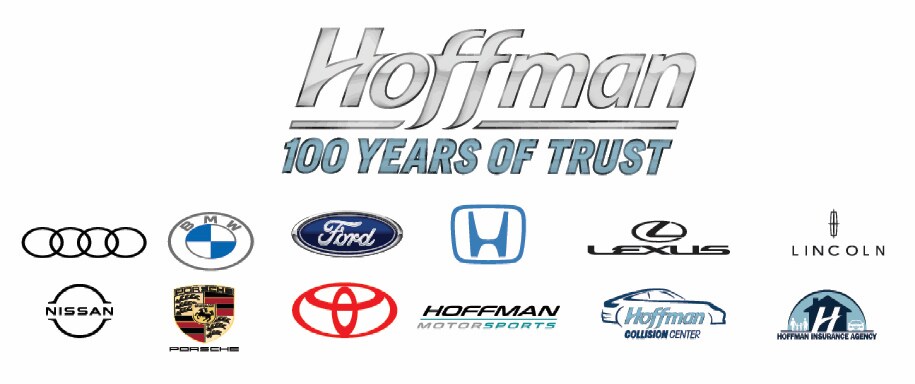 Hoffman Insurance Agency of Connecticut
Local Auto Insurance Agency
Serving: East Hartford & Avon, CT
Local Phone: (860) 658-3409
Directions to Hoffman Auto Group
700 Connecticut Blvd, East Hartford, CT 06108