Compare Electric Car Maintenance Costs vs. Gas
Electric vehicles are the future. This is the consensus from not only industry experts but also many of our consumers throughout Connecticut who are eager to trade up to one of the new electric vehicles for sale at our car dealerships in East Hartford. And one of the biggest benefits you'll enjoy when you buy an EV nearby? Reduced maintenance. We can help you compare EV vs. gas maintenance costs in more detail in person, but on average you'll find that an electric vehicle requires less frequent servicing than comparable models powered by a combustion engine. Our EV specialists at any Hoffman Auto Group dealership are excited to tell you more, so visit your favorite showroom today to discuss all the benefits of going green.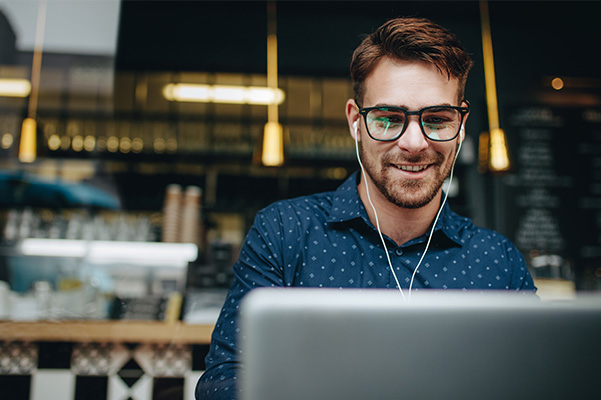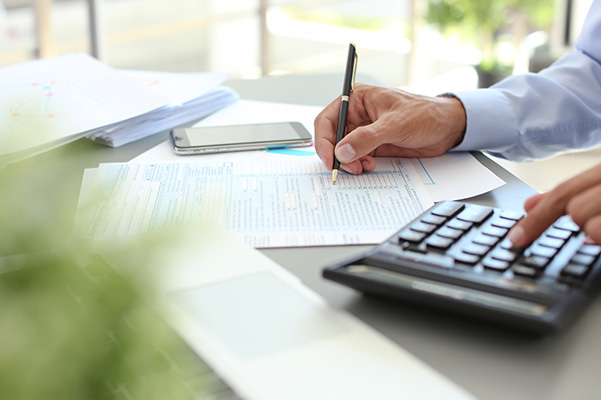 Electric Vehicle Service FAQs
Do electric cars need oil changes?
No. Oil changes are not necessary because new EVs are equipped with electric motors rather than gasoline engines.
Does an EV cost more to service?
Electric vehicles typically cost less to service and maintain than gas-powered cars because there are fewer moving parts and fluids that require upkeep. According to a U.S. Department of Energy report from June 2021, the estimated scheduled maintenance cost of a light-duty battery-electric vehicle is less than $.07 per mile, while a conventional internal combustion engine costs about $.10 per mile to service.
Are electric cars cheaper to maintain?
In most cases, yes. Electric motors require less routine service work such as tune-ups, fluid changes, timing belt replacements and other common gas engine maintenance requirements. That said, EVs do still need other routine maintenance like brake service, windshield wiper replacement and tire rotations.
Are electric car service intervals the same as gas vehicles?
Not usually. In fact, you can typically go longer between service visits with an EV when compared to a gas-powered car. To review what the maintenance intervals might look like for your new EV, please consult your owner's manual or contact one of our Connecticut auto service centers.