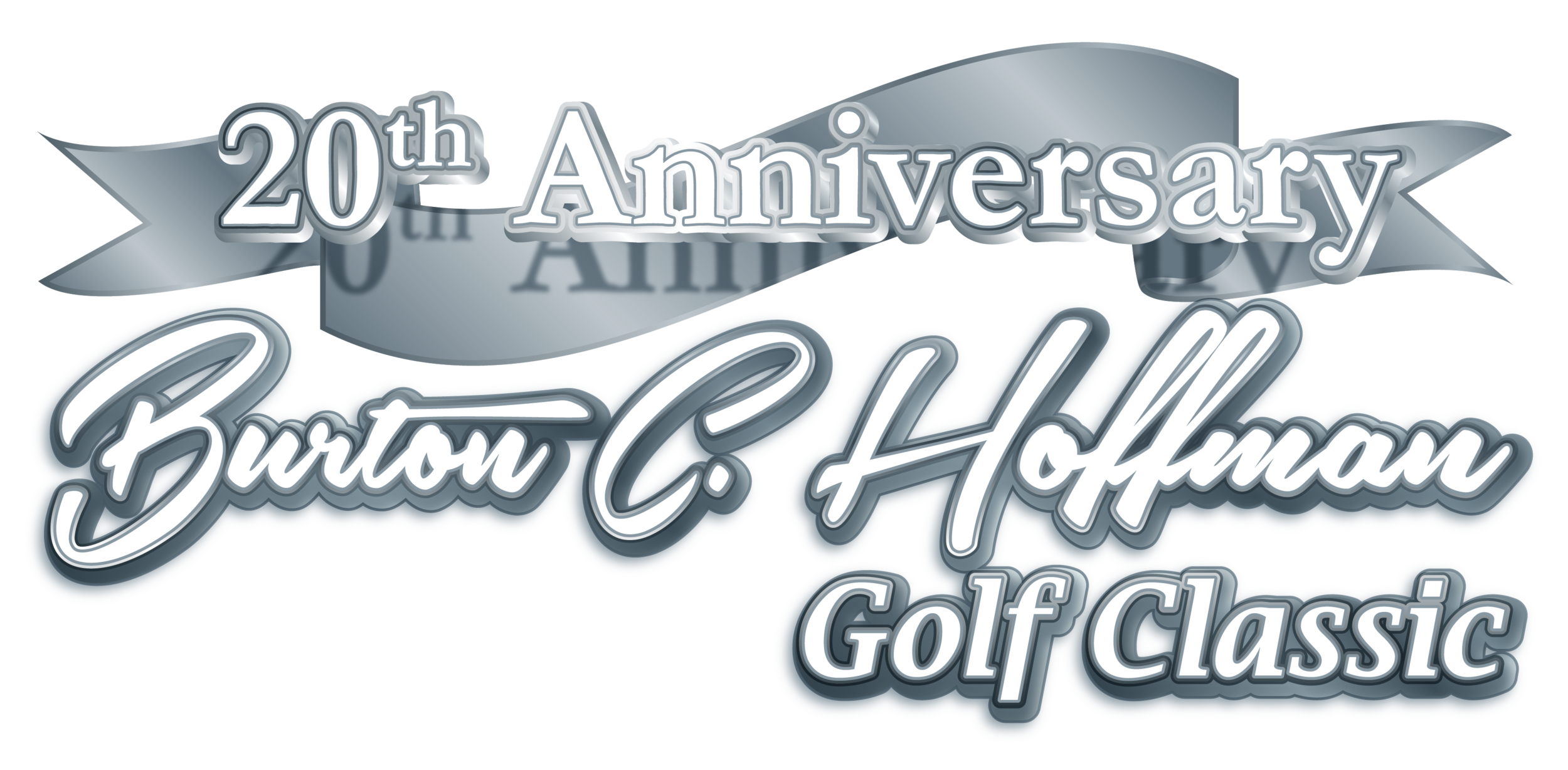 This June the Hoffman Auto Group and Hoffman Family will host their 20th annual Burton C. Hoffman Golf Classic. The golf tournament will be held at the picturesque Tumble Brook Country Club in remembrance of Hoffman Auto Group's second-generation owner, Burton C. Hoffman. The BCH Classic has raised over one million dollars thus far towards charities involving the arts, health/medicine, education and social well-being. Burton was very passionate about giving back to the greater Hartford community. The tradition continues through the efforts of Phyllis and her entire family, impacting the lives of many.
Presented by  
Diamond Sponsor

Platinum Sponsors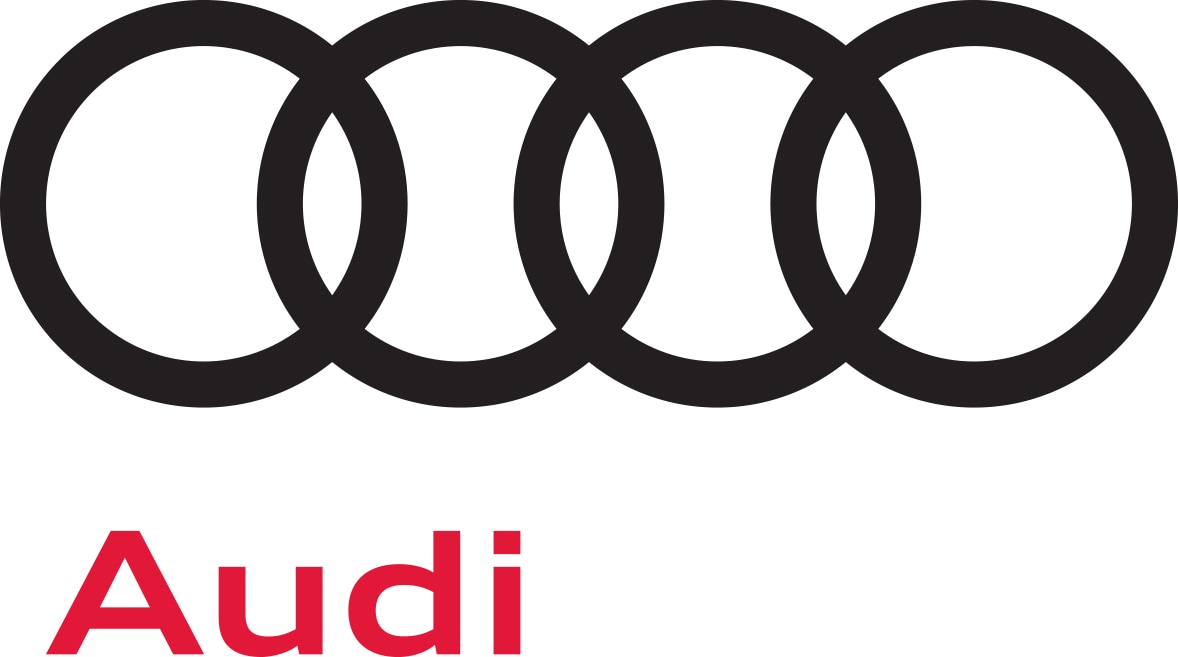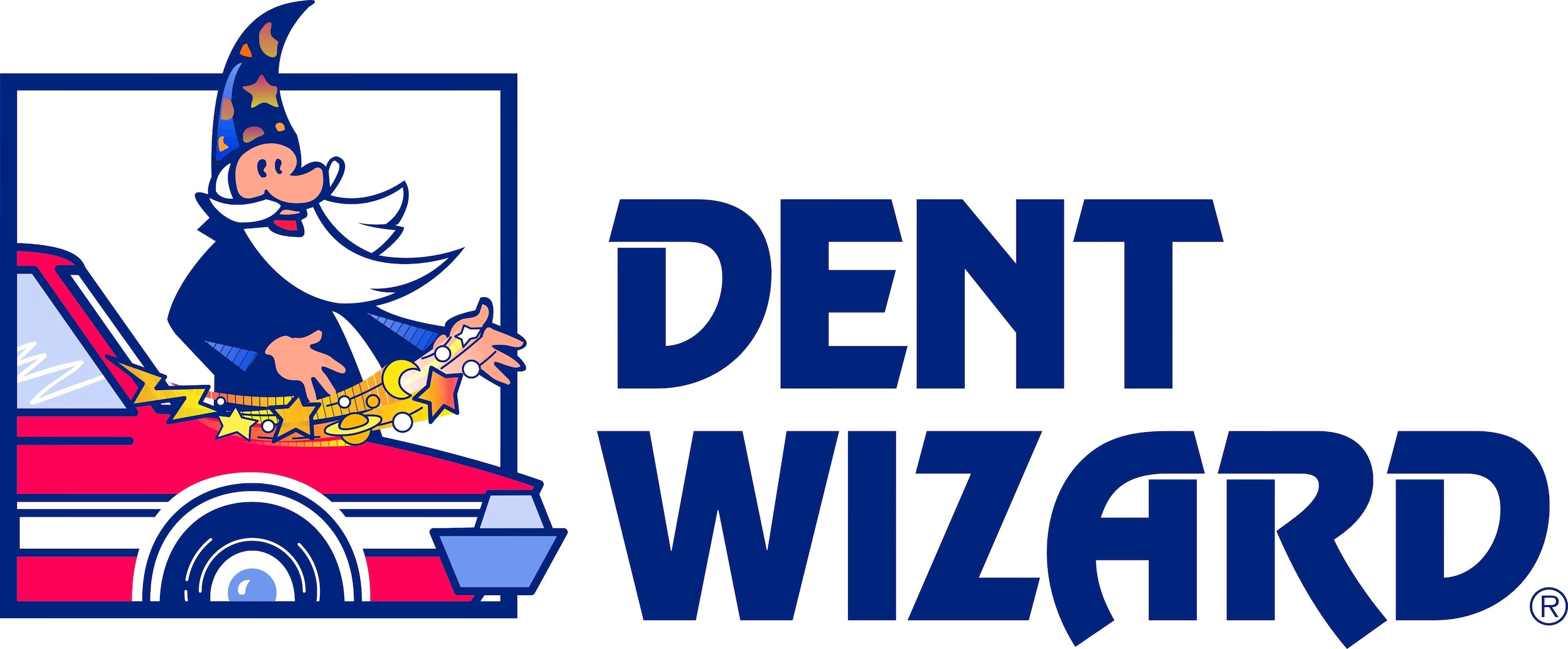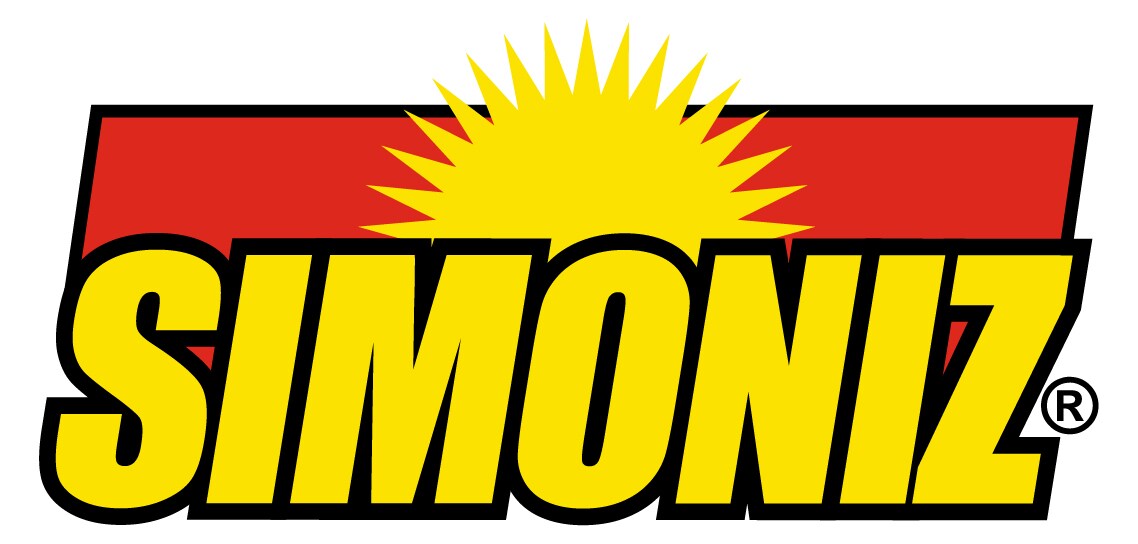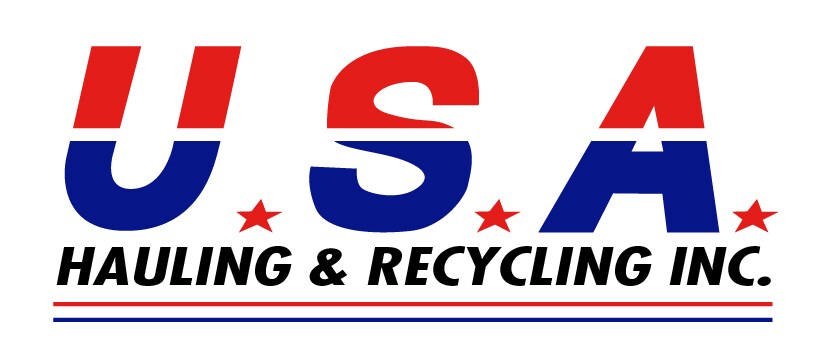 Gold Sponsors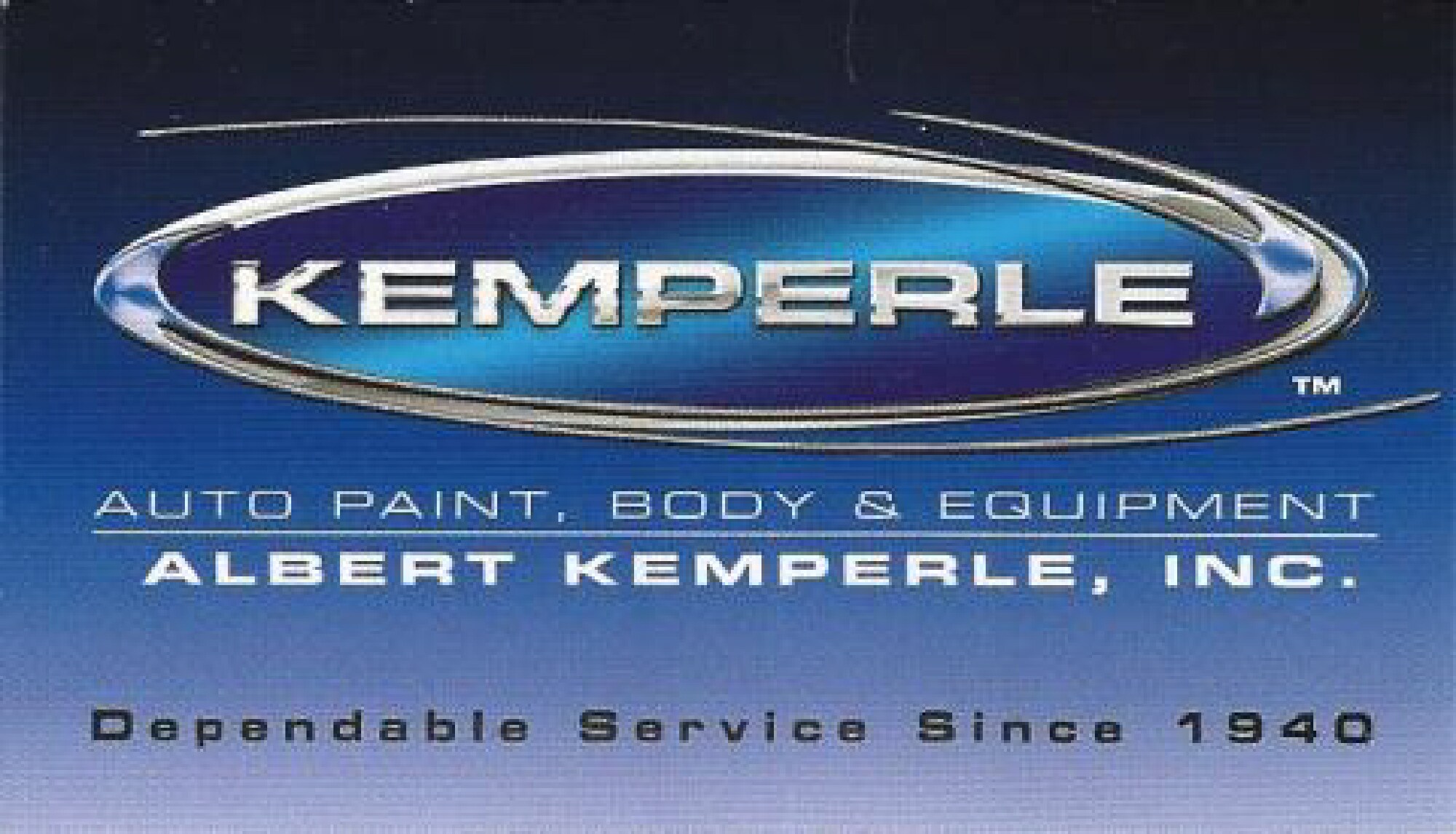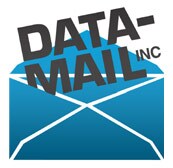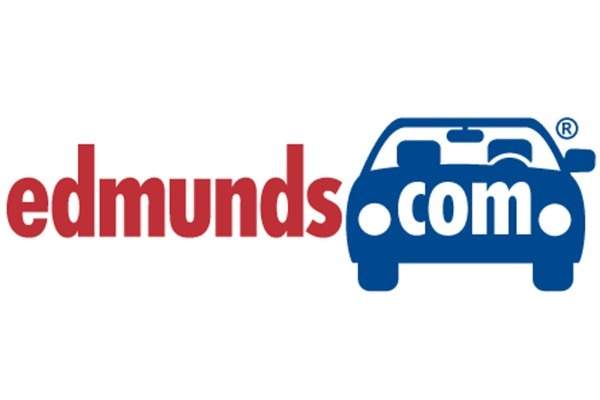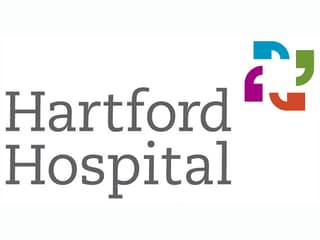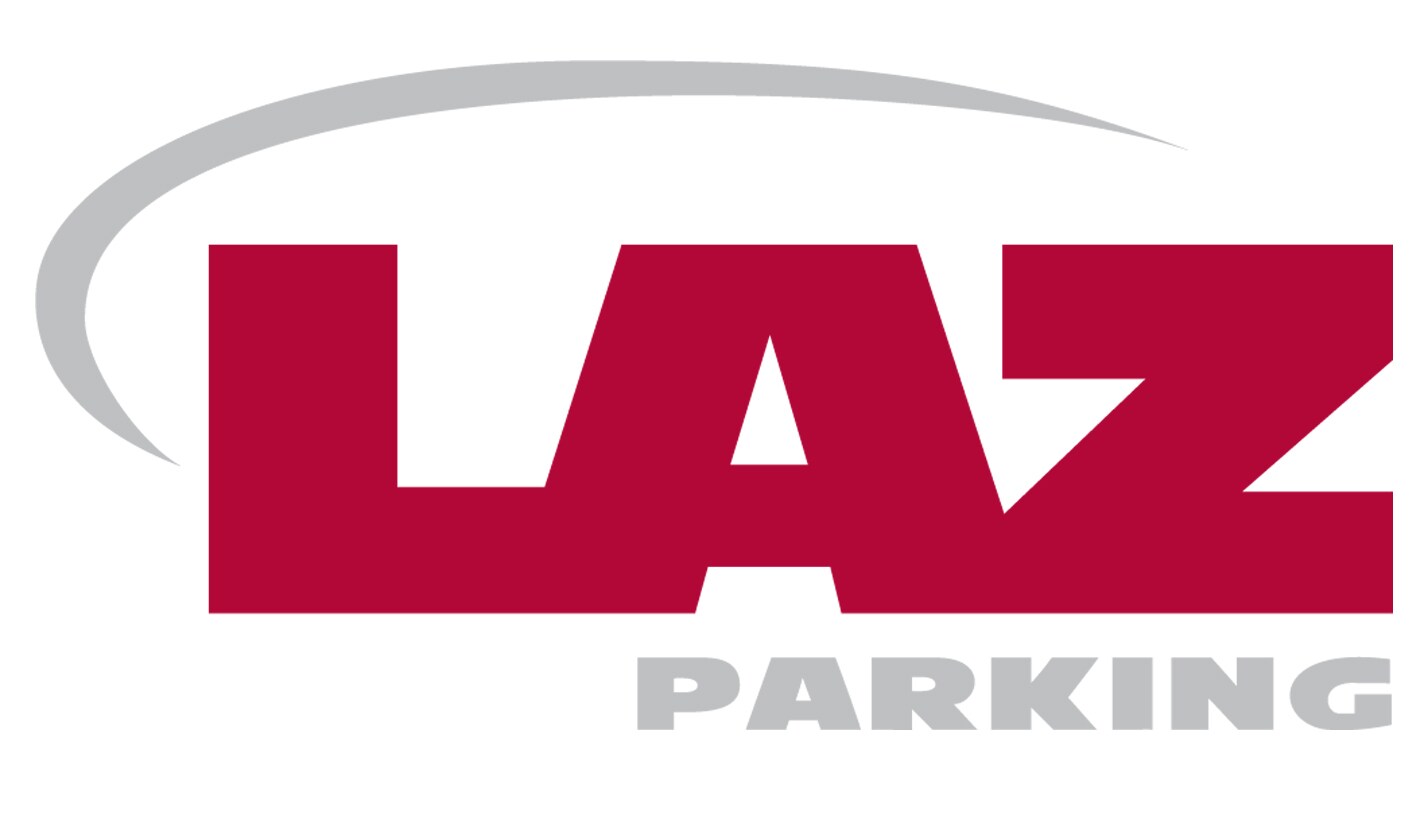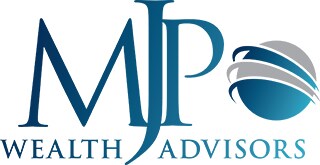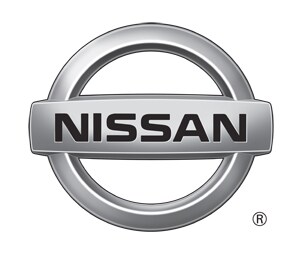 Driving Range & Putting Green Sponsors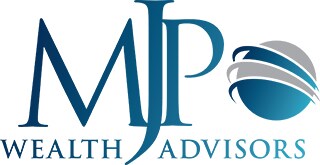 Luncheon Sponsor

 


Reception Sponsor



Golf Cart Sponsor
Dent Wizard International

Beverage Cart Sponsor

Credit Insurance Management Corporation & CarGard
Ted Kaplan & Kaplan Insurance Group, LLC 
Premier Client Insurance Services
with support from Hartford Distributors

Silver Sponsors
Bass Sox Mercer 
Alexander Franklin Charitable Foundation/Connecticut Public Television Network (CPTV)

Diversified Group Benefits 
Hartford Magazine & Hartford Courant Media Group 
Lionshead Energy - Solar & LED Lighting 
The Eric and Jessica Zachs Family Foundation
Bronze Sponsors
Belmont Laundry & Custom Dry Cleaning 
Enfield Street Auto Sales 
Figure Eight Properties, LLC
Presidential Development Corporation 
Town Fair Tire Centers, Inc.
Tee Sponsors

Attention to Detail
automotiveMastermind
Caplan Investments
Federman, Lally & Remis, L.L.C.
Gary Bloom Sales, Inc. 
J.F. Hughes, LLC
Dr. Joel Goodman 
Junior Achievement of Southwest New England, Inc.
L.F. Power Co., Inc.
Lubri-Care Distributors of Connecticut, Inc. 
Metro Hartford Alliance
Milone & MacBroom, Inc.
Peterson Landscaping Services, Inc. 
Precision Hydraulics
Mr. Robert J. Pollack 
Powerstation Events
Rich Wright Productions 
Stanley Black & Decker
Talcott View Development Co., Inc.
Waterford Group 
Weinstein & Wisser, P.C. 
WFSB Channel 3
Woodland Auto Body Co.
General Donations
Aero Gas Company
Federman, Lally & Remis, L.L.C. 
Lux, Bond & Green

Lori Principe


Thank you to our sponsors!
List updated on 06.14.17
---
Stay Tuned! 

The 20th Annual Burton C. Hoffman Golf Classic Brochure Book
(click image to view and download)