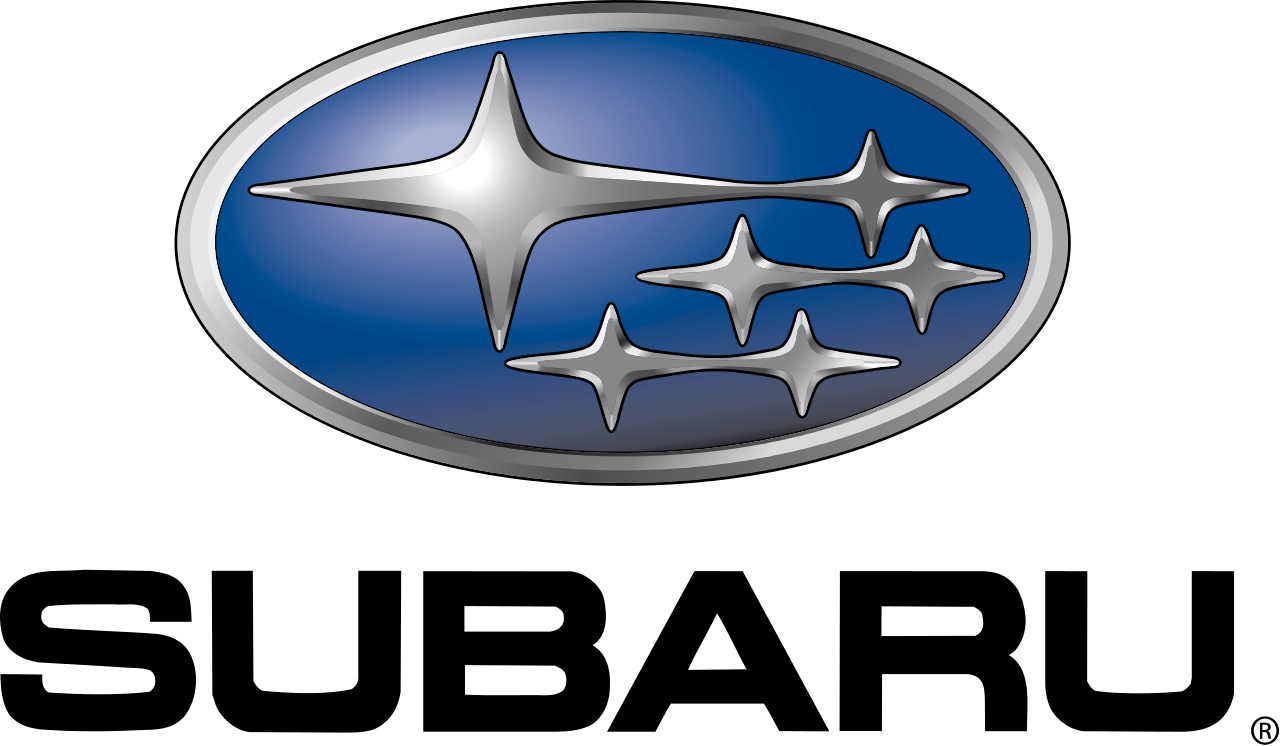 At the Hoffman Collision Center of Avon and the Hoffman Collision Center of Hartford, we're 2 of only 7 Subaru Certified Collision Centers. If you get into an accident in the Simsbury or Hartford areas, we encourage you to bring your Subaru to our Subaru Certified Collision Center. We have certified Subaru repair technicians and state-of-the-art equipment, so you can rest assured that your Subaru is in the best hands. 
We are committed to our clients in working with their insurance companies to make sure you get taken care of throughout the whole process. Because of our Subaru certifications, we will ensure that you're getting genuine Subaru parts, designed to specially fit your vehicle. 
If you find yourself in need of anything from small dent repair to extensive body work, looking no further than Hoffman Collision Center of Avon or the Hoffman Collision Center of Hartford, proudly serving clients in Waterbury, Hartford, Canton and more. When you contact us, we'll work with you and your insurance to get you and your Subaru exactly what you need. We want to restore your vehicle to the same condition as it was in the day you drove off the lot.