Homeowner's Insurance Through Hoffman Insurance Agency, Powered by Allstate
A homeowner's insurance policy with Hoffman Insurance Agency, driven by Allstate, is more than just house insurance. Our on-site agents work with you and use Allstate's innovative tools to help keep you and your family moving forward. 
Homeowner's insurance can help protect you from expensive, sometimes devastating surprises. What happens now as a homeowner covered through Hoffman Insurance Agency, powered by Allstate?  As an insured homeowner, you can get help paying repairs related to theft, fire and smoke, windstorms or hail, falling objects, frozen plumbing, water damage and more.
With Hoffman Insurance Agency of Connecticut, our Allstate agents will work with you to build a plan that works best for you, which may include insurance for landlords or for mobile homeowners. 
Benefits of Getting Homeowner's Insurance Through Hoffman Insurance Agency
With our offices conveniently located in Avon and East Hartford, our offices are convenient for most homeowners in Connecticut! Our licensed agents will work directly with you to get you the right coverage easily. 
The types of home insurance coverage that we offer include: 
Dwelling coverage

- Covers the physical structure of your home, like the walls and roof

Personal property coverage

- Covers the belongings inside your home, like furniture or bicycles, even if they're damaged or stolen outside the house

Liability protection

- Defends and covers you if someone sues or files a claim against you after being injured on your property or you damage someone else's property

Guest medical protection

- Covers the cost of medical expenses for someone who's injured on your property

Identity Theft Restoration

- Covers the cost of legal fees, lost wages and other related costs if your identity is stolen

Sports Equipment

- Increases coverage for expensive gear like golf clubs, ski equipment and more

Green improvement reimbursement

- Covers the additional cost of replacing damaged or destroyed covered items with more energy-efficient items

Yard and garden

- Increases the limits for the cost of items like trees, landscaping and riding lawn mowers

Electronic data recovery

- Covers the cost of recovering lost personal computer data, like photos or videos

Flood insurance

- An Allstate agent can help you purchase flood insurance through the National Flood Insurance Program (NFIP) to help recover faster from damage due to flooding
How to Get Insured with Hoffman Insurance Agency of Connecticut
The trusted name in Connecticut automotive is now the trusted name in insurance. We're here to help you decide how best to meet your protection needs and take the guess work out of insurance. When it comes to homeowner's insurance, Hoffman Insurance Agency is your one stop shop. With two convenient locations in the Avon Auto Park and in East Hartford, we are proud to serve the areas of West Simsbury, Manchester, West Hartford, New Britain, Farmington, Hartford and more. 
Stop by, fill out the contact form, or contact one of our agents to get your free quote today.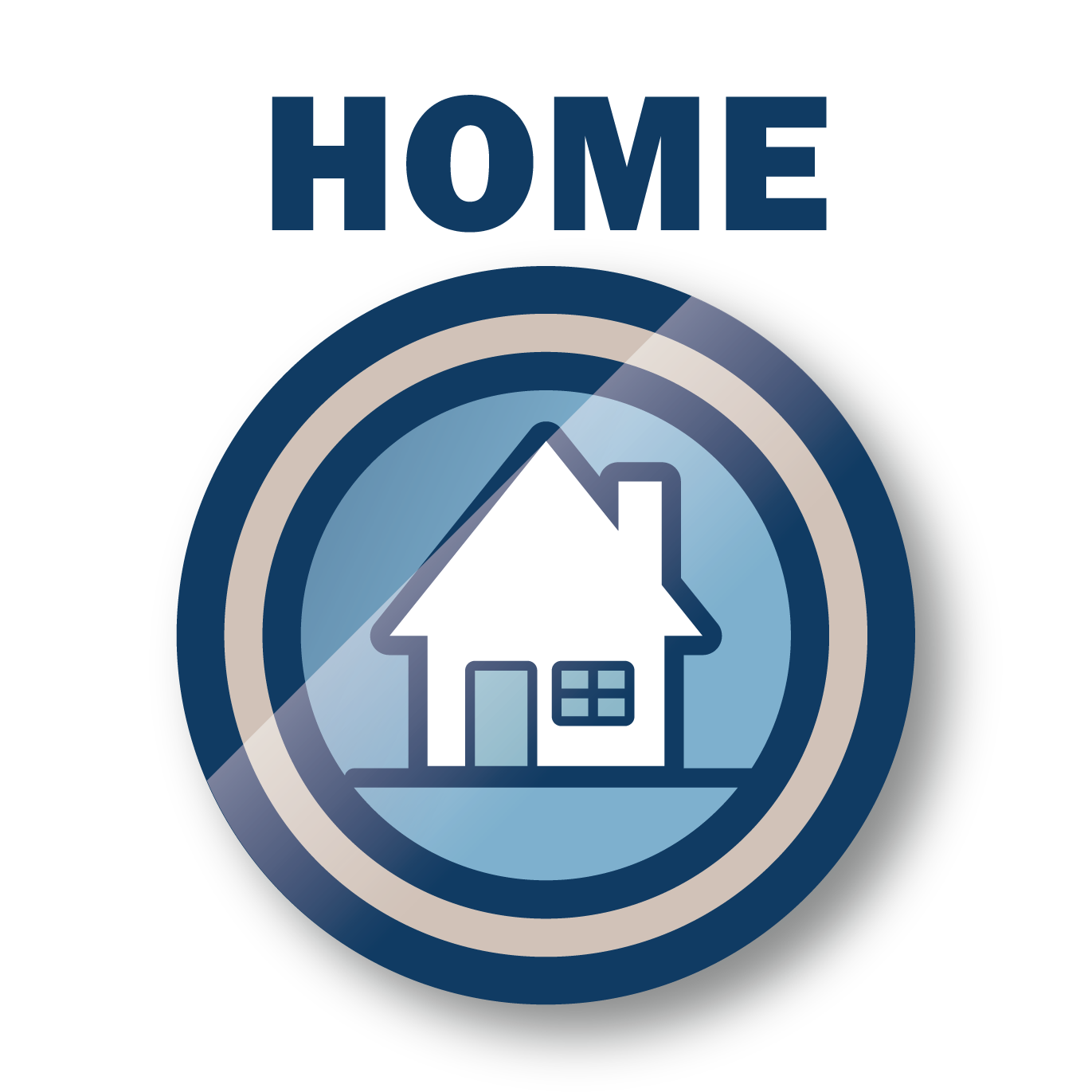 Allstate Materials
Get a FREE Quote! or Ask a Question!